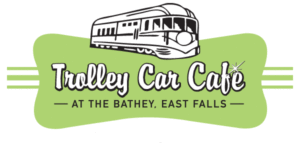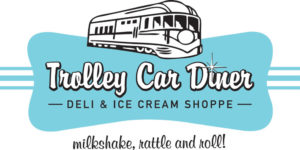 JOIN US FOR
CENTRAL RESTAURANT WEEK
Come out and have a great meal while you support our school.
We are happy to announce our restaurant for the month of December.
Trolley Car Diner & Cafe
Monday, December 4th to Sunday, December 10th
   Trolley Car Diner             
7619 Germantown Avenue
or
Trolley Car Café
3269 S. Ferry Road (Kelly Drive)
Please click here to print the required voucher!
For more restaurant info go to:
20% of all proceeds will go directly back to CENTRAL
    Thank you to the Trolley Car Diner & Cafe for their generosity!